Web Zeppelins
How we make you shine
In less than a couple hours your recruitment presentation (Web Zeppelin) can be available to the leading British, American and independently international schools around the world.
All you need to do is submit your information. We'll take care of the rest.
Profile
Samantha Baker
Teacher of Mathematics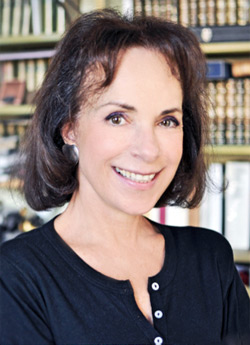 For the past 5 years I have been a 7th grade Pre-Algebra/Algebra teacher at Humphrey Middle School in Greenbrook, Illinois. Stimulating students' thoughts, motivating students to succeed and keeping students excited about learning are my goals. I want to instill in all students that living is a lifetime of learning so always be willing to learn. [More...]
CV/ Resume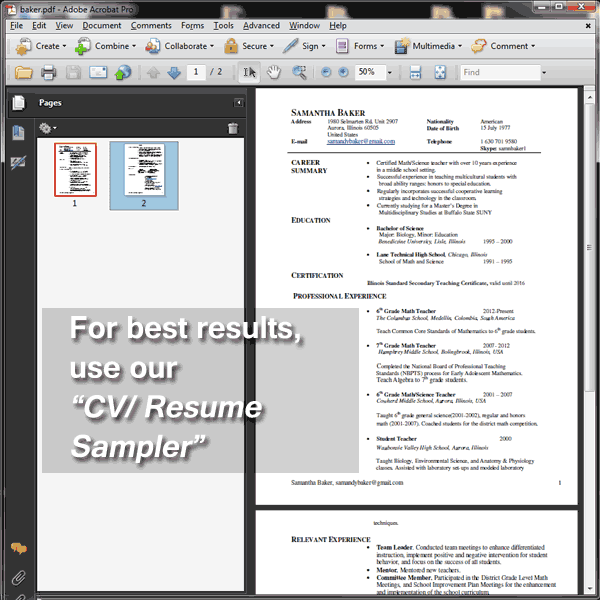 References (quotes)
Testimonials

"Samantha Baker is the perfect example of a pristine teacher―an excellent role model for her students, professional colleagues, and communities at large. As a reflective practitioner, she is able to balance the rigors of the curriculum with the personal needs of her students. She disciplines her students in a way that preserves their self respect and dignity while creating opportunities for all her students to achieve."
—Baochau Thomas, Director



Students appear almost "spellbound" as they follow along with their teacher. Samantha Baker has high expectations of her class and achieves those expectations by individual and group work. She tutors students after school as necessary and always makes herself available to students during lunch and break time to assist."
—Douglas Otjen, Principal



"Ms. Baker is a fantastic Algebra teacher! She has a very different teaching technique such as 'simultaneous roundtable', were we explain our problem to our partner, and then we help them if they mess up. She also doesn't rush everything like other teachers. So Ms. Baker is definitely one of my favorite teachers."
—Jazontae Howard, 7th Grader


Support files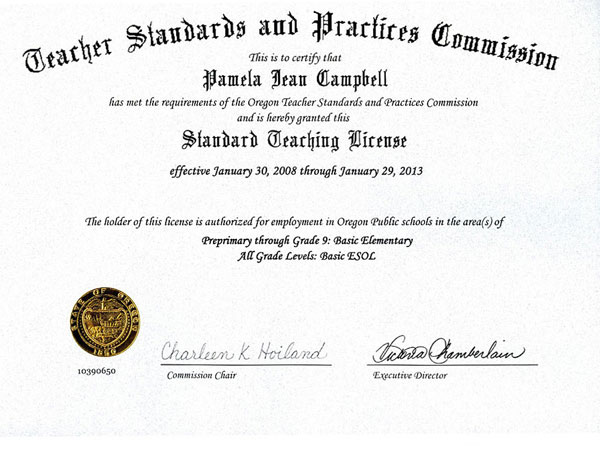 Optional: degrees, certificates, awards, diplomas, letters of recommendation, evaluation reports, etc. — your teaching portfolio.
Thousands of teachers, principals, librarians and counselors have used our system to land jobs since 1996. The international schools are very familiar with it, too. They love our candidates.
You could use free blog software and other public options. However, free platforms compromise your privacy and leave you with no control over your information in the long run.
By contrast, our system is completely self-contained and you are in charge all the time.
Travel the world. Get paid.