since 1996

Main office:

Portland, Oregon, USA
Webserver: Lansing, Michigan, USA
Europe: La Trimouille 86290 France
Asia: 29 Cayman Rise, Hong Kong
No phone consultations, sorry
Fax: +1 419-710-1058


gl0bal@joyjobs.com

Update: We are in Hong Kong!
(Igor divides his time between Oregon, France and wherever Pam is.)
Here's the night view from Pam's Hong Kong apartment on the 31st Floor: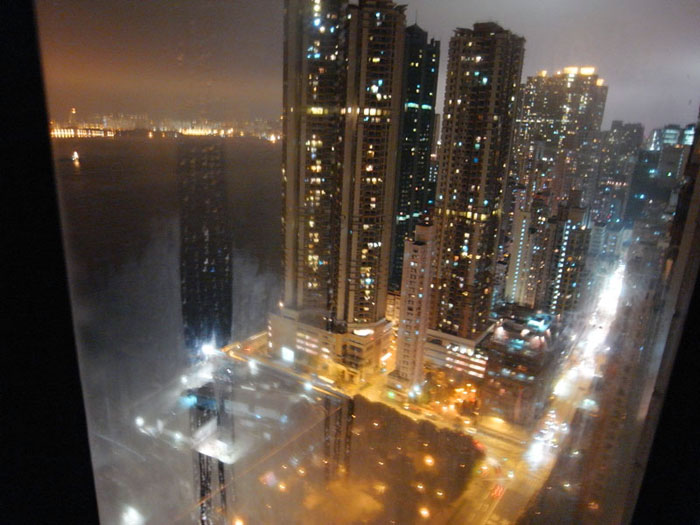 The day view of the Victoria harbor (a bedroom window):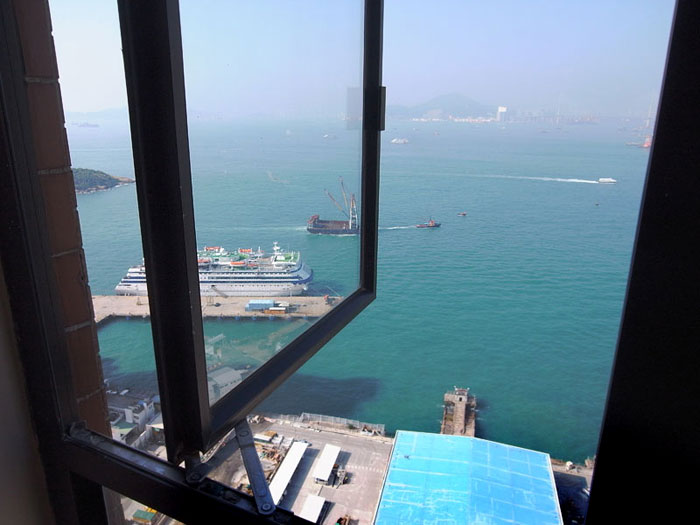 Hong Kong is a modern city with a multi-national population. The St. James Cathedral: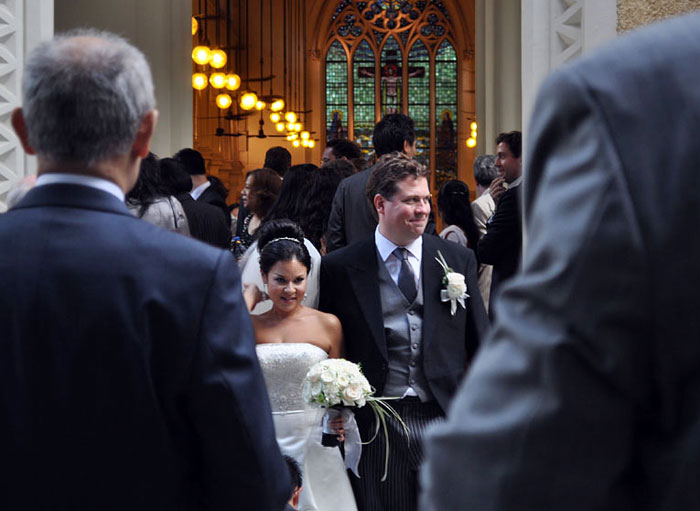 The public transportation is widely available and inexpensive. The Hong Kong tram, for example, is only HK$2.3 (US$0.25) regardless of the distance. You won't ever need /want to drive again!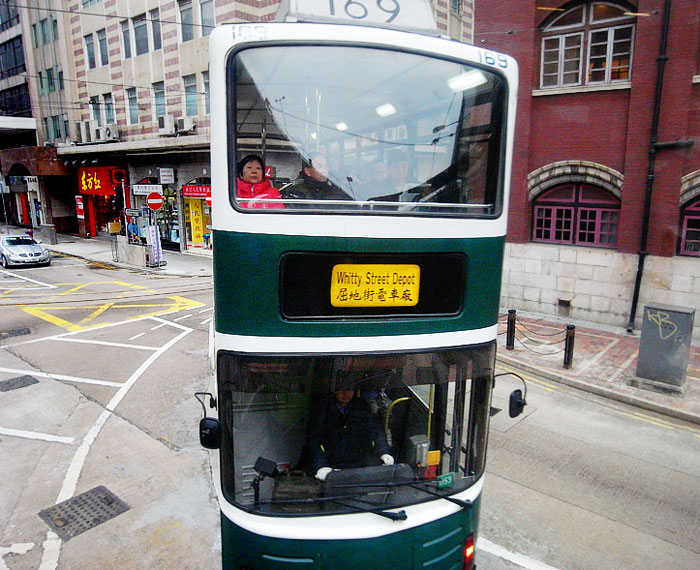 The MTR (subway). The tunnel goes under the Victoria Bay, connecting the Kowloon side with the Hong Kong island: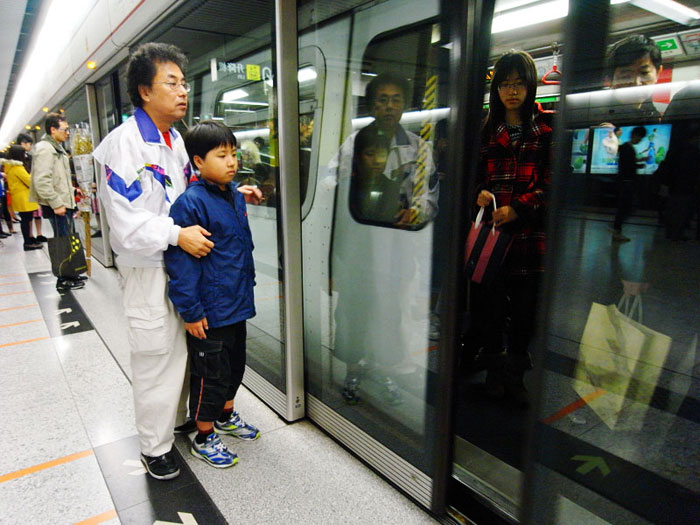 Hong Kong is safe any time day or night.
No "bad" neighborhoods, street kids, panhandlers, etc.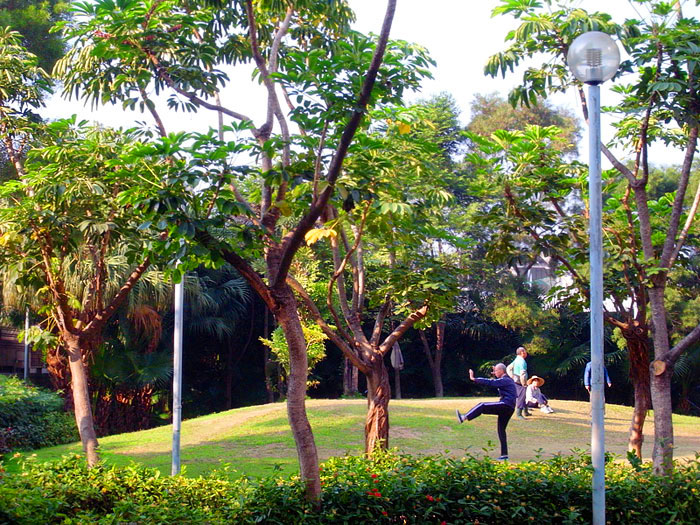 Summers are hot and humid, but winters are mild. The HK city park in January 2012: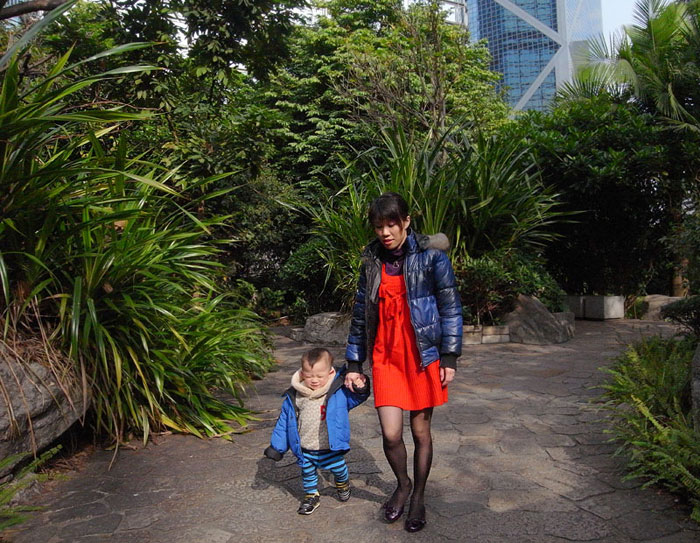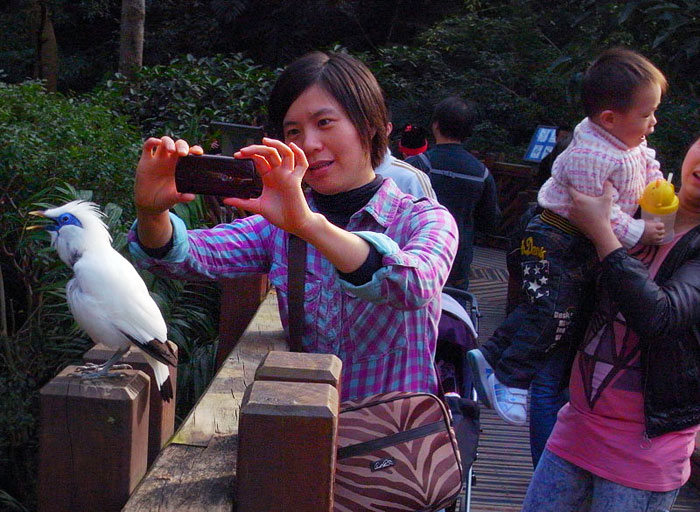 Bowling in Wan Chai: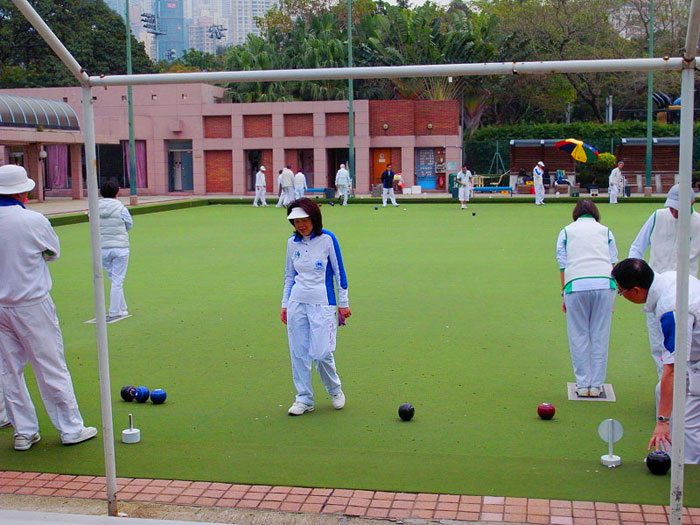 The variety of food is on par with the best cities of Europe and exceeds the United States.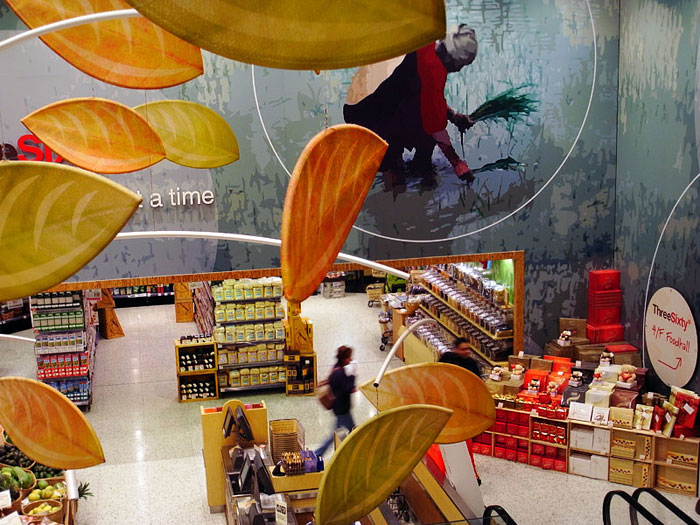 Most people do not cook at home. Restaurants of all kinds are abundant and affordable.
Here's some chicory-smoked salmon pizza at Fat Angelo's: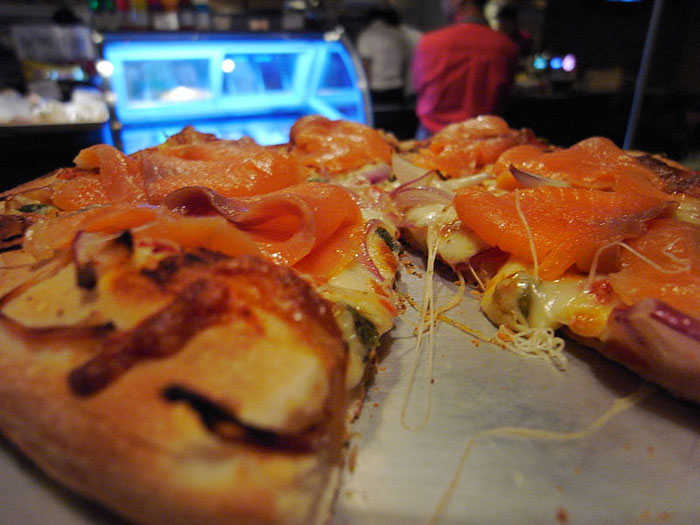 The Cantonese Dim Sum (steamed):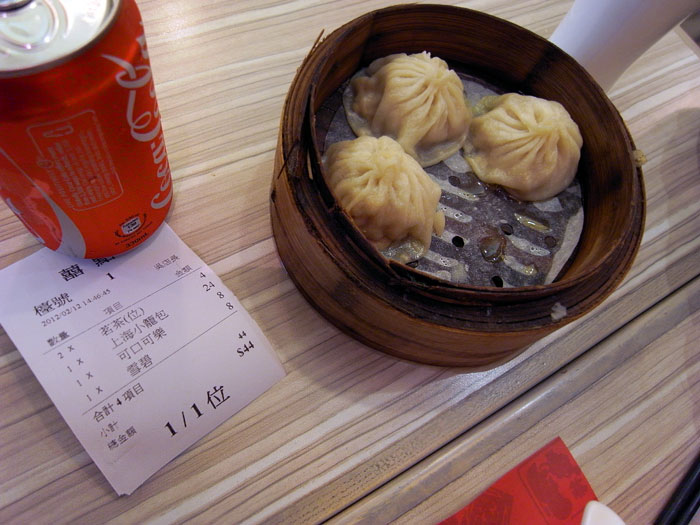 Our bakery and coffee shop - just a few steps away: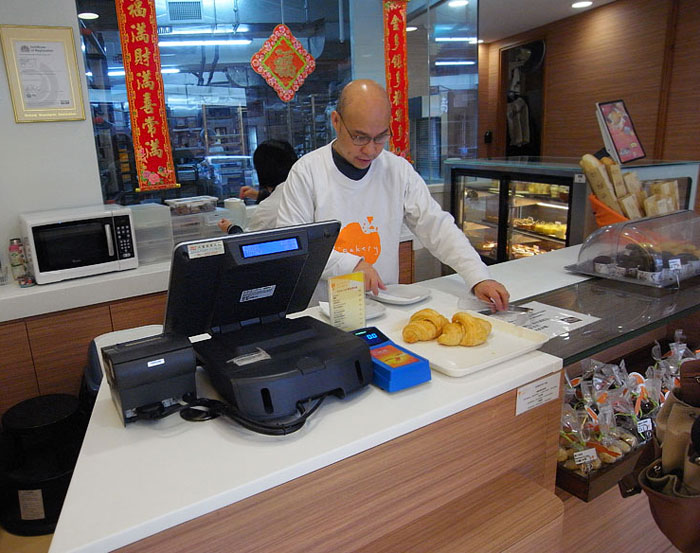 Hong Kong street fashions: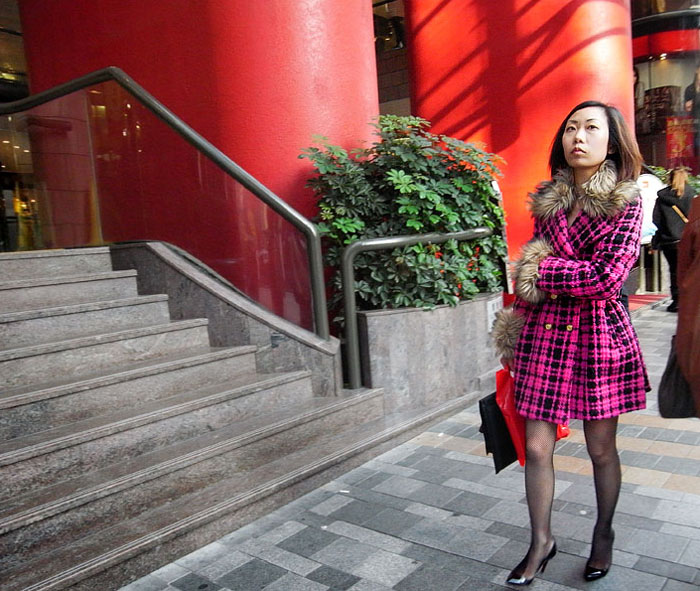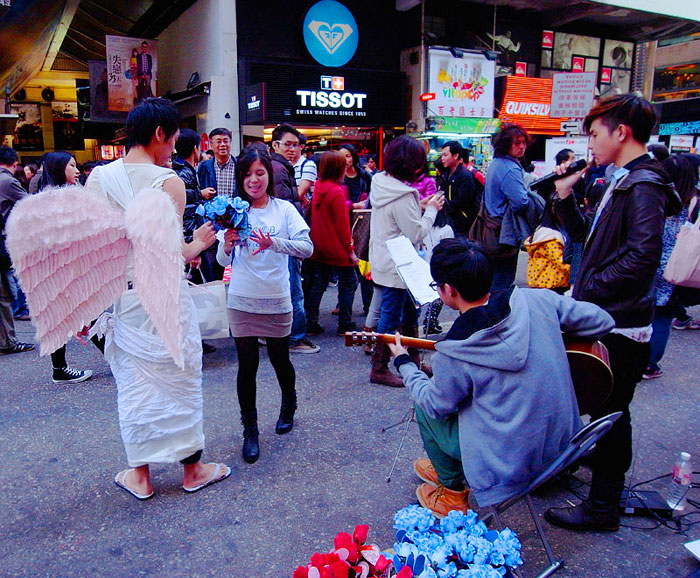 Pam's former school in Fukuoka, Japan: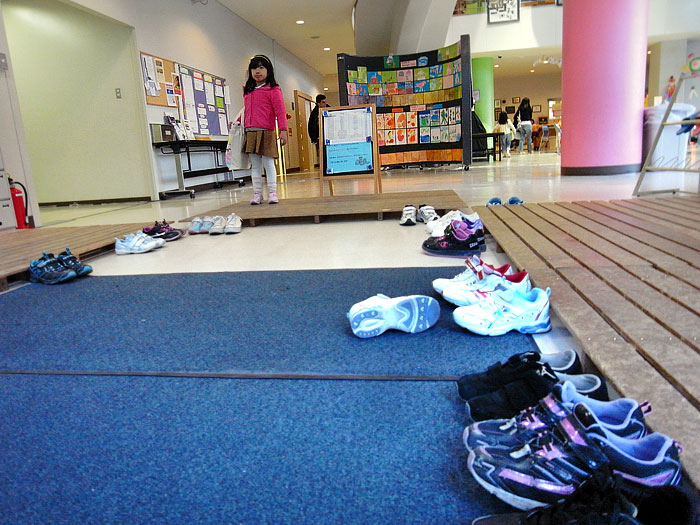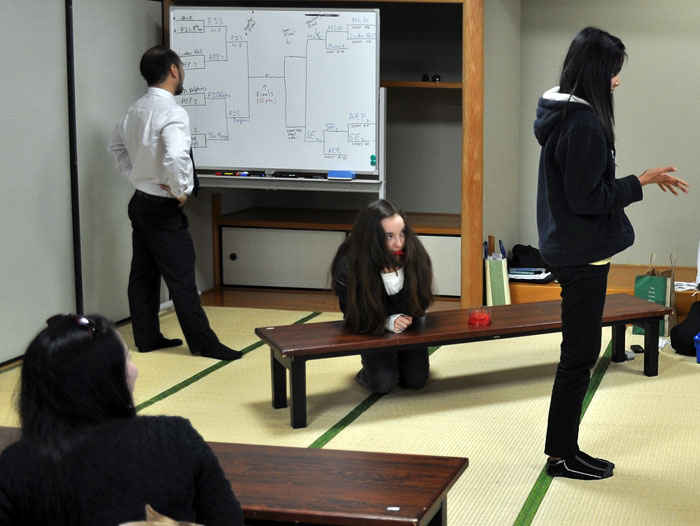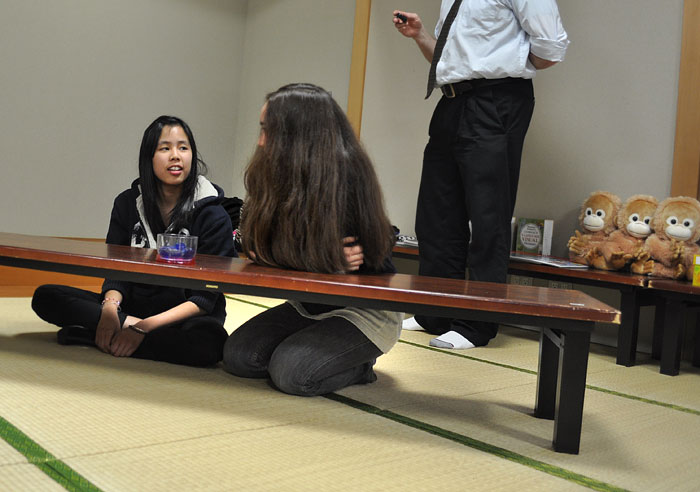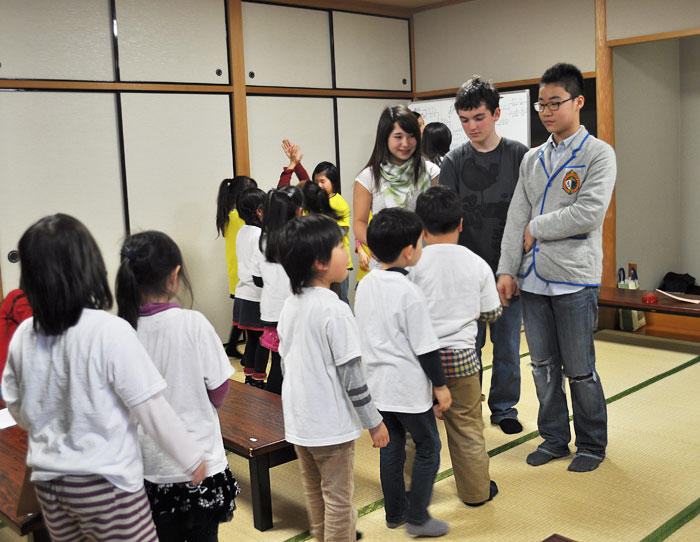 The Quake of March 11, 2011
The CNN reports focused on the small strip of north east coast hit by the tsunami, making an impression of a total disaster. Most of Japan was not affected, however. Life went on pretty much as usual.
Igor took these pictures on 13 and 14 March 2011.
Collecting donations. Downtown Fukuoka: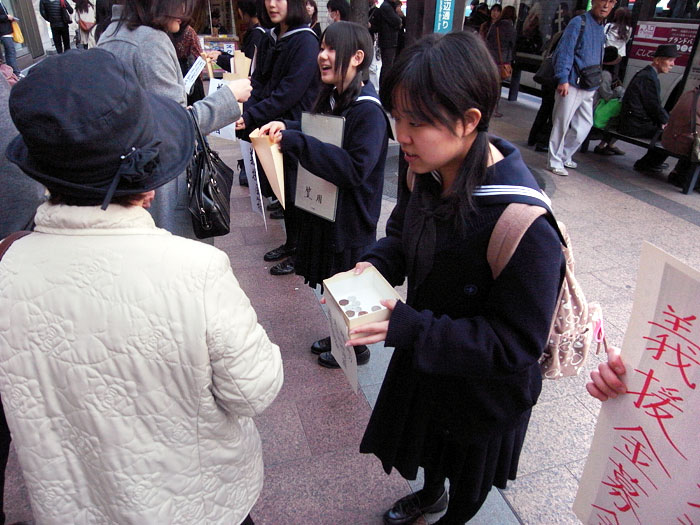 Dazaifu, two days after the quake: 13 March 2011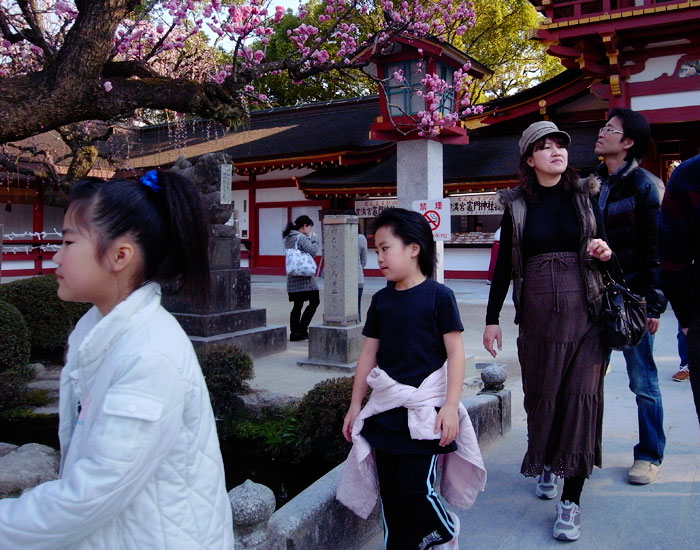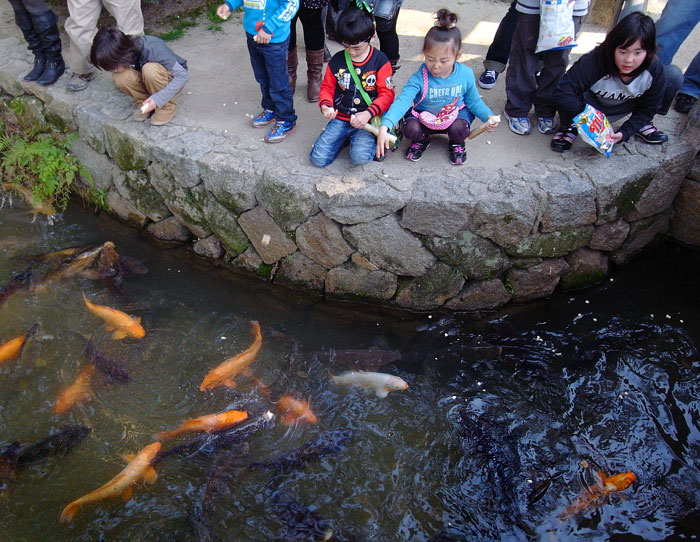 Students go to the Dazaifu shrine to pray for success at exams: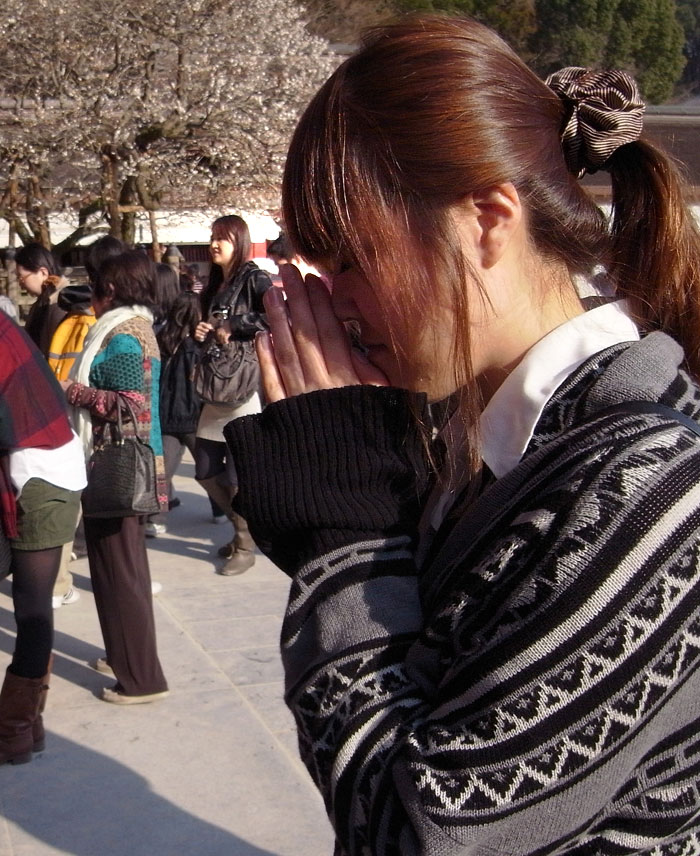 Fukuoka Subway, three days after the quake: 14 March, 2011
The Hakata Train Terminal, 14 March 2011:
Being very self-conscious, the Japanese wear masks as a sign of respect towards other people. ("Keep your breath to yourself!") The air quality is quite good.
Our place in Muromi. Good bye, Japan... Hello Hong Kong!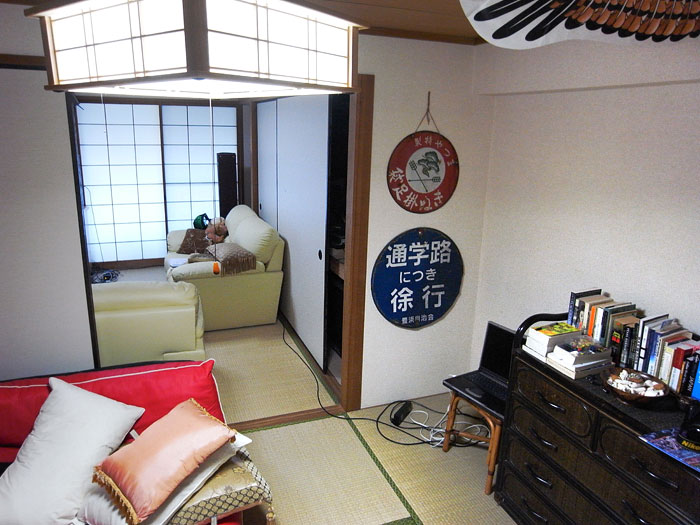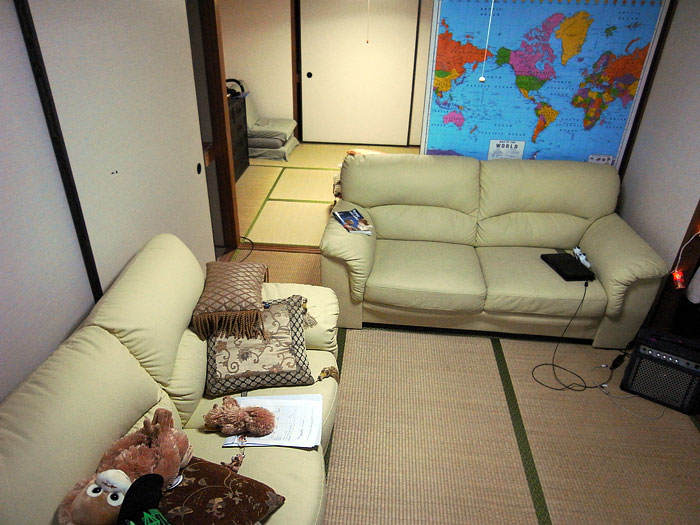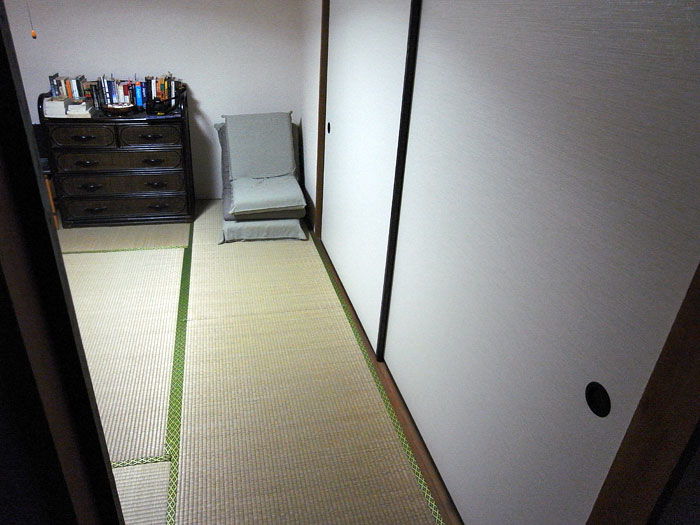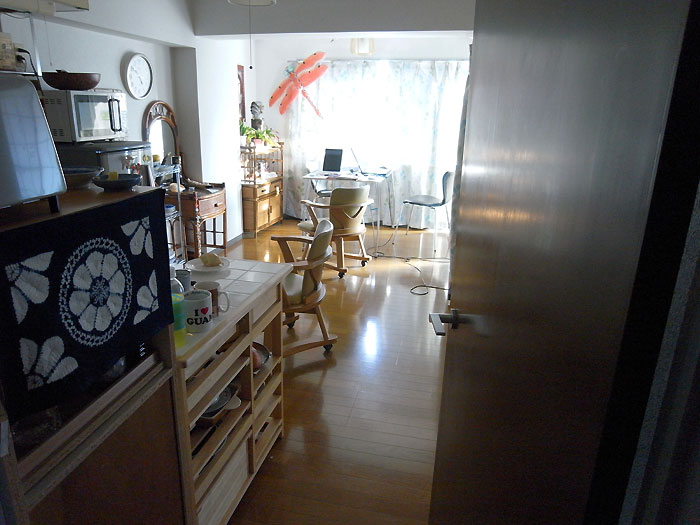 Canadian students ask about teaching abroad:
—Was it ever dangerous on your travels?
Asked by Beth Robertson
Pam: I was only physically scared once or twice in all the time I was overseas. Once was in Portugal while walking down a very narrow fish alley in a coastal town..... more